WILL YOU SAY YES TO YOUR MOST EXTRAORDINARY LIFE ADVENTURE?
Are you ready for
… A new life ADVENTURE?
… A powerful new COMMUNITY of successful entrepreneurs?
… A BREAKTHROUGH in abundance?
… A life overflowing with GRATITUDE?
… A trip that will TRANSFORM your life?
If you are ready for more possibility in your business, your wealth,  your freedom and your relationships, come with us and discover for yourself the transformational power of Service, Gratitude and Adventure.
Serve side by side with some of the most extraordinary people you will ever meet from all over the world. Build unforgettable memories and unbreakable relationships doing work that lifts up a community in need and changes the world.  Join us as we build homes, feed families and bring hope to one of the most impoverished communities in the Western Hemisphere. Continue the journey as we explore the pristine beaches, volcanoes and colonial cities of Nicaragua.
Part yoga retreat, part service trip, part mastermind, part personal development course, part adventure travel all designed to help you discover your purpose and connect with a community of people who want to make a difference in the world . You will leave this experience inspired and forever changed.
Watch the video below and request an invitation to join us on our next retreat.
Just show up and watch the Magic Happen!!!
UPCOMING RETREATS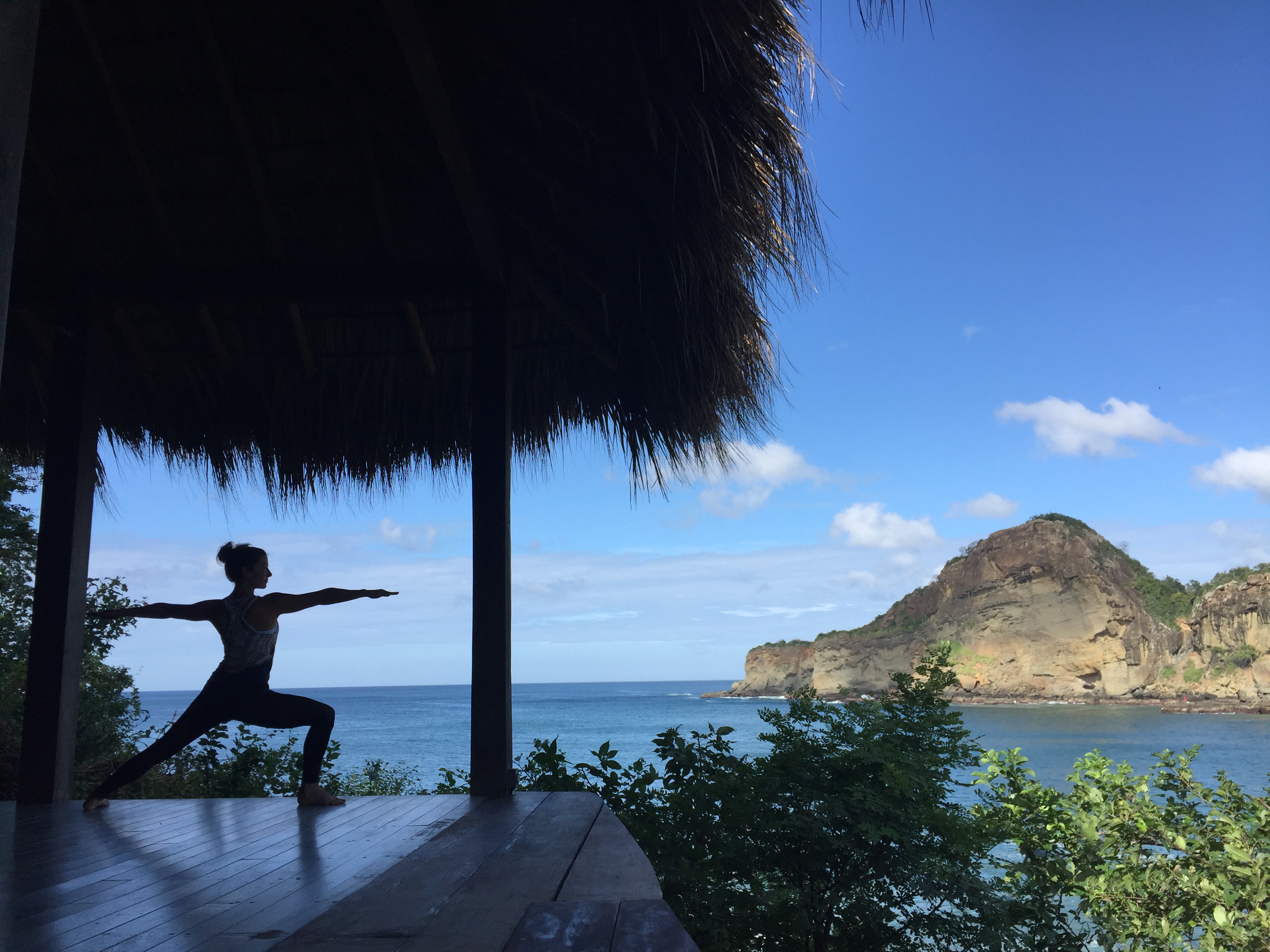 Bocas Del Toro, Panama
NOV 17- 23, 2018
Testimonials
NATALIE JILL
Founder Natalie Jill Fitness
BROOKS HOLLAN
CEO Natalie Jill Fitness
RICHARD MILLER
Owner  Seminars Simplified / Mission Control Studios
"The best way to find yourself is to lose yourself in the service of others"
-Mahatma Ghandi